VOLTA SMART ACCESS CONTROL LOCKERS
Take back control over your storage! Combine the toughest all-welded lockers with powerful smart technology. Volta is the perfect choice for office spaces, healthcare facilities, clubs and staff lockers. Leave cumbersome locker management in the past with smart locks that help your users complete their tasks with ease.
Volta's flexible access options include PIN code, RFID, kiosk, or phone control, whichever works best in your space. Protect your investment in software and technology with lockers that work every time!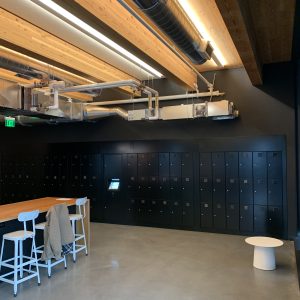 Volta can be integrated into your existing access control or card system so managing your lockers is a breeze. You can use your phone to access the lockers, or have both options!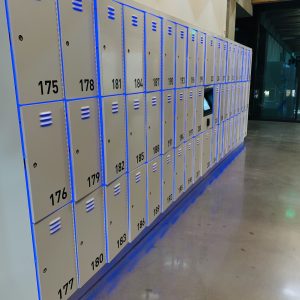 Multiple Size & Configurations
Get the right smart locker for your space by combining the flexible Volta system options and locks that make them easy to use.
Locker Construction
One-piece (Unibody) side frame and locker front
All-welded body with no rivets, screws, or bolts
16-gauge steel end for maximum durability and 18-gauge intermediate partitions
Standard double panel door
Four-sided continuous door strike for maximum security and strength
State of the Art Powder Coat Finish
Cloud Hosted, RFID, PIN, Phone Access, Payments, Accessibility Recommended
On Premises, RFID, Accessibility Recommended
On Premises, PIN, Phone Access, Accessibility Recommended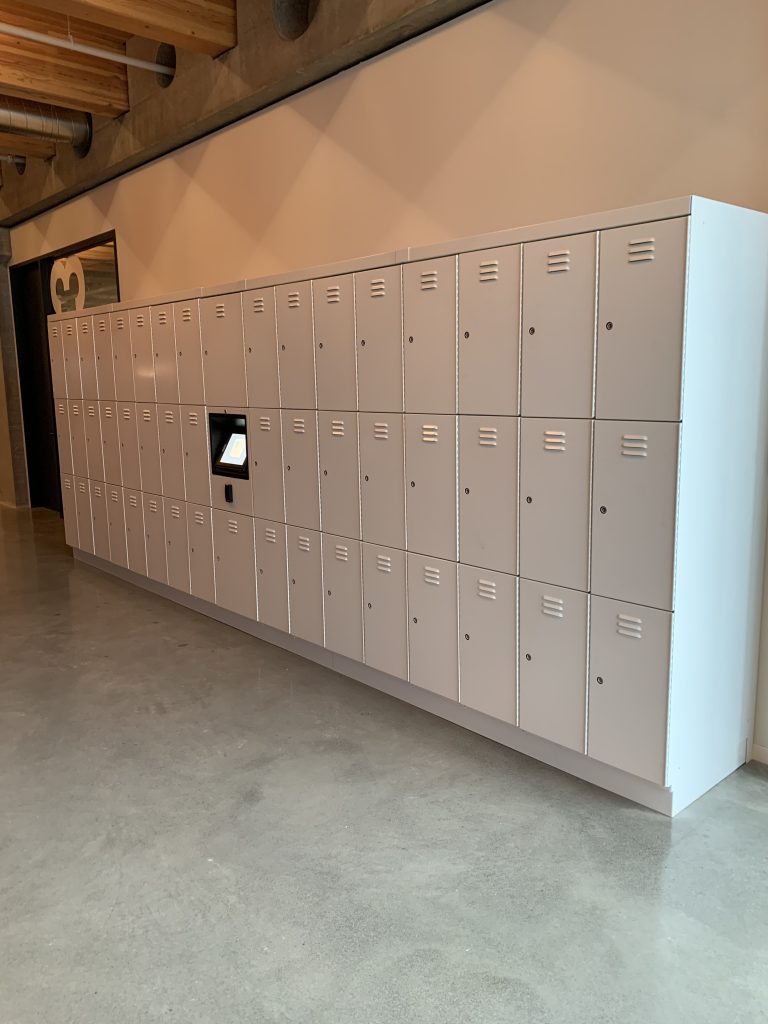 Sizes
| | | |
| --- | --- | --- |
| Width | Depth | Door Height |
| 12 | 12, 15, 18, 22, 24 | 12, 15, 18, 20, 24, 30, 36, 48, 54, 60, 72 |
| 15 | 12, 15, 18, 22, 24 | 12, 15, 18, 20, 24, 30, 36, 48, 54, 60, 72 |
| 18 | 15, 18, 22, 24 | 15, 18, 20, 24, 30, 36, 48, 54, 60, 72 |